Owning real estate is one of the best ways to build wealth. You can buy homes, fix them up and flip them for a profit. Or you purchase homes and rent them out for a profit. If you are interested in commercial property, you can invest in apartment buildings to rent or retail space to lease. With all of the different types of real estate investments, there are many opportunities to invest in real estate. Buying the right investment property is key to your success. To make sure you purchase the right property, work with a real estate agent that is experienced and knowledgeable about the best practices for buying an investment property.

When you work with an experienced investment realtor, they will save you time and money and steer you away from costly mistakes. Here's why.


They know the market
Working with an agent that understands the market will save you time and money. While any agent will have access to current MLS listings, an investment realtor will also have information on property that isn't on the market yet. This provides opportunities that are not available to the general public and gives you an advantage in negotiations. A realtor with investment experience will be able to spot property with good investment potential, saving you time by only taking you to showings with the best potential ROI. They will be familiar with upcoming developments in surrounding neighborhoods and commercial areas. An investment realtor will know and understand the zoning laws that affect commercial and multi-dwelling real estate, which is key to how you can, or can't, develop the property.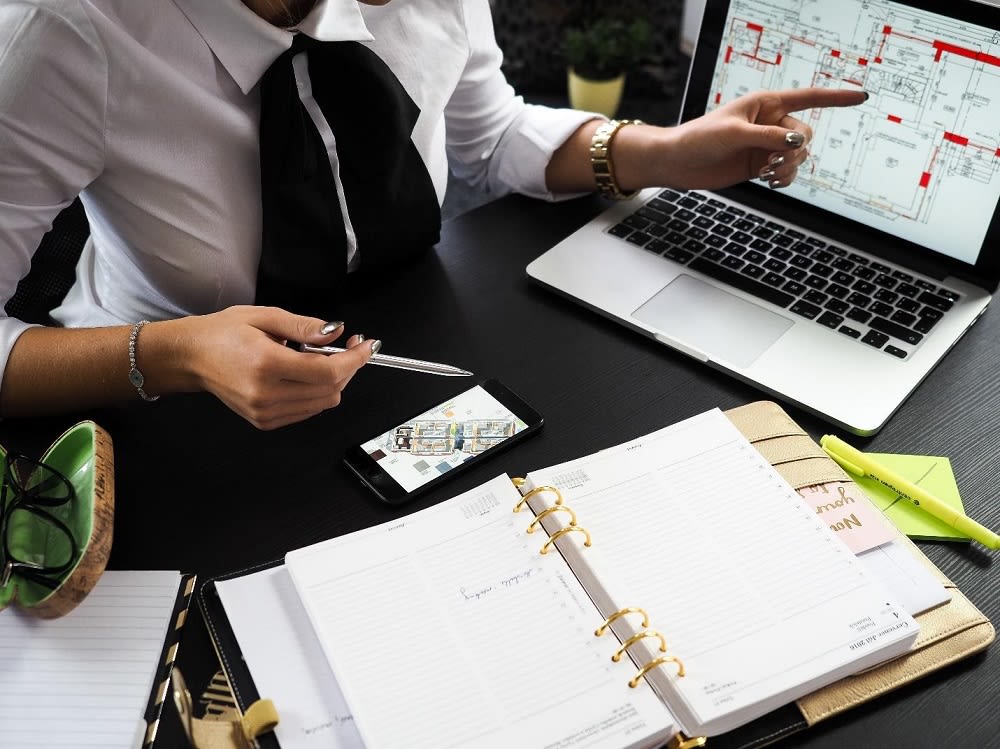 They know the numbers
Let's face it, being a successful investor is all about the numbers, and a realtor experienced with investment properties knows how to calculate them. The primary calculation to know is how to find your cap rate on a property. Your cap rate is your rate of return on your investment and is the most important factor for making good investment decisions. A realtor experienced with buying investment properties can research the real estate and find any potential issues that might be tucked away in the history of the property. They are also able to research comparable properties to make sure you are not paying over-market rates. The less you pay for the real estate, the bigger the potential profit margin you can earn. An understanding of the ARV (after-repair value) is key. If you plan to flip the property, the ARV is your profit margin. If you plan to buy-and-hold, then having an agent who understands the market, market trends, and annual rent value is important. For example, if you are looking to purchase a rental property and need to collect a rent that is above the current market average to make a profit, you might not be able to keep the property rented and earn you money. An experienced investment realtor will also have an understanding of any tax implications.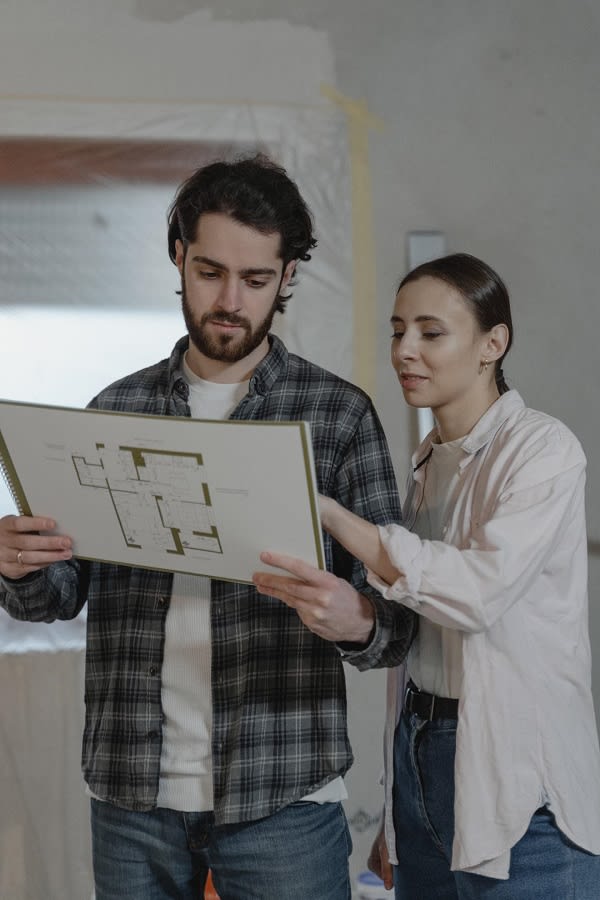 They have experience
A realtor that is familiar with the unique needs of investment property will be able to negotiate terms that fit the property and your needs. They will be able to steer you away from potential pitfalls and make sure you receive the best deal on your investment. If they have experience with foreclosure auctions and probate sales, they can help you mine those areas for good investment properties. A realtor that owns investment property will have a deep understanding of the processes and procedures required for a successful investment.

A knowledgeable realtor can grant you valuable insight on a property's untapped equity potential. For such a sizable investment, it's important to see the trajectory of your property — not only is buying a property a financial investment, but it's also one of your time and energy. Working with the right real estate agent is pivotal to your investment journey because they will be a conscientious advisor that can help direct you toward the biggest return on your investment.
They understand your needs
Any realtor will know how to follow directions and look for properties that include the specifications you provided them. An investment realtor, though, will also understand how much time you can dedicate to managing the property. They will be on the lookout for the properties that not only match your specifications but also match your lifestyle and tie in well with your other investment properties. They will help you secure the investments that fit your needs and goals and only show you those that are worth your time and money.
Finding a good investment realtor
So now the question is, how do you find a good investment realtor? There are many realtors to choose from, and you want to find the best. Communication is key. Find out if they own any investment property. If so, they will have a good understanding of both sides of the transaction. Talk to your realtor about the last few investment properties they negotiated. How did they find them? What was the expected profit margin? This will give you an idea about the types of investment real estate they typically work with and likewise are more comfortable negotiating. It is also good to discuss the current market with them. Is the current market poised well for flipping real estate or holding it as a rental property? Talk through a couple of scenarios with them to make sure you are both on the same page for your investment goals.


An experienced investment realtor like Alexander Kiren will be a strategic partner to you as you build your investment portfolio. Ready to get started? Get in touch today.