With real estate prices in San Francisco continuing to climb, paired with the high demand for San Francisco homes for sale, navigating the seller's market can be overwhelming. Sellers must work with a skilled professional who has experience navigating the San Francisco real estate market.
Alexander Kiren
helps sellers get the best return on their investments. His signature selling strategy has resulted in numerous successful closings.
Alexander can spot the hidden potential for improvement and utilizes a tried-and-true multi-faceted marketing strategy to close the deal every time. His digital marketing websites, familiarity with the Compass Concierge Service, and successful history of results make Alexander a top agent in the Bay Area.
Hidden potential
Alexander Kiren has a
background
in residential property development and wealth management, which he brings to his real estate investments and his clients' investments. His experience in property development helps him identify hidden potential in properties, which, in turn, allows sellers to determine the remodeling and improvement options that will bring them the best returns in the San Francisco real estate market. And when it comes to getting the work done, he and his vast network of local professionals will work together until your San Francisco home is ready for the market.
Multi-faceted marketing strategies
Another reason to work with Alexander Kiren is his next-level
marketing strategy
. He uses predictive data to source buyers and ensures property listings are marketed to every possible interested party. Research indicates that the top ways people find homes are online searches, working with a buyer's agent, street signage, networking, and print ads. With this in mind, Alexander develops unique multi-faceted marketing approaches for his listings, targeting serious buyers in the San Francisco real estate market.
Alexander also makes sure to list properties on
Compass Coming Soon
, which helps drive interest with prospective buyers looking for San Francisco homes for sale before the listings go live. This method allows him to list properties on two separate occasions through pre-listing via Compass.com and later listing them on the MLS.
Digital marketing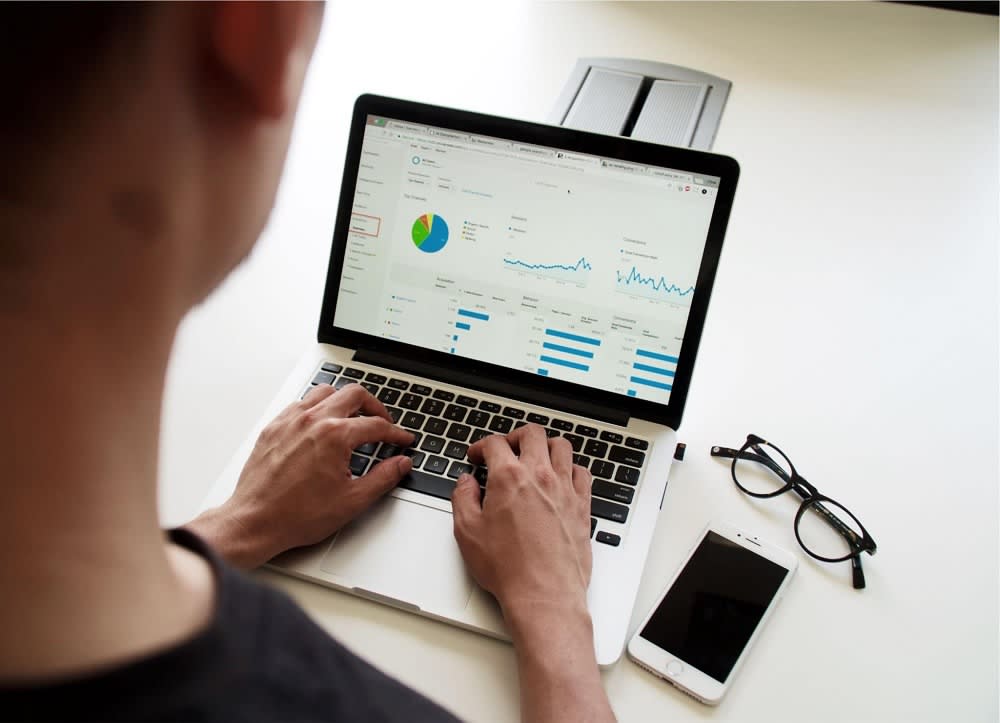 Alexander Kiren recognizes that most buyers find homes online, and so he builds individual websites for his listings. These custom webpages allow him to expand property details in one centralized space. A personal website provides a place to craft a story about what living in the home will be like for the future owner, referencing top selling points and local amenities for buyers seeking San Francisco homes for sale.
He uses search engine optimization and curated keywords, so his custom property webpages show up at the top of search engine results. Alexander continuously tracks listing ads to succeed as part of his digital marketing strategy. He uses
retargeting ads
that appear on other websites frequented by potential buyers after they've visited a home's landing page and in-depth analytics to keep track of which campaigns work best in San Francisco real estate advertising. He markets homes via social media ads, email newsletters, and Google ads.
Concierge knowledge and experience
When you need to sell San Francisco real estate quickly, you'll want to utilize Alexander Kiren's
Compass Concierge
service, which is a hassle-free way to prepare and list your home for sale. Alexander ensures that paint and flooring are up to date, rooms are staged to show their best potential, and professional photography is taken for marketing as part of the Compass Concierge service. Alexander works with his sellers to determine which projects will bring the highest return on a home sale.
Once a plan is in place, Alexander assists with hiring vendors and commissioning work. Buyers pay nothing upfront for these services; they pay once the home sells, the listing is terminated with Compass, or one year has passed from the service start date. Compass Concierge covers more than one hundred home improvement needs, including cosmetic renovations, kitchen and bath remodels, decluttering, deep cleaning, landscaping, painting, roofing repair, fencing, and electrical work. A moving and storage service is also included, so sellers don't have to deal with the hassle of packing!
Results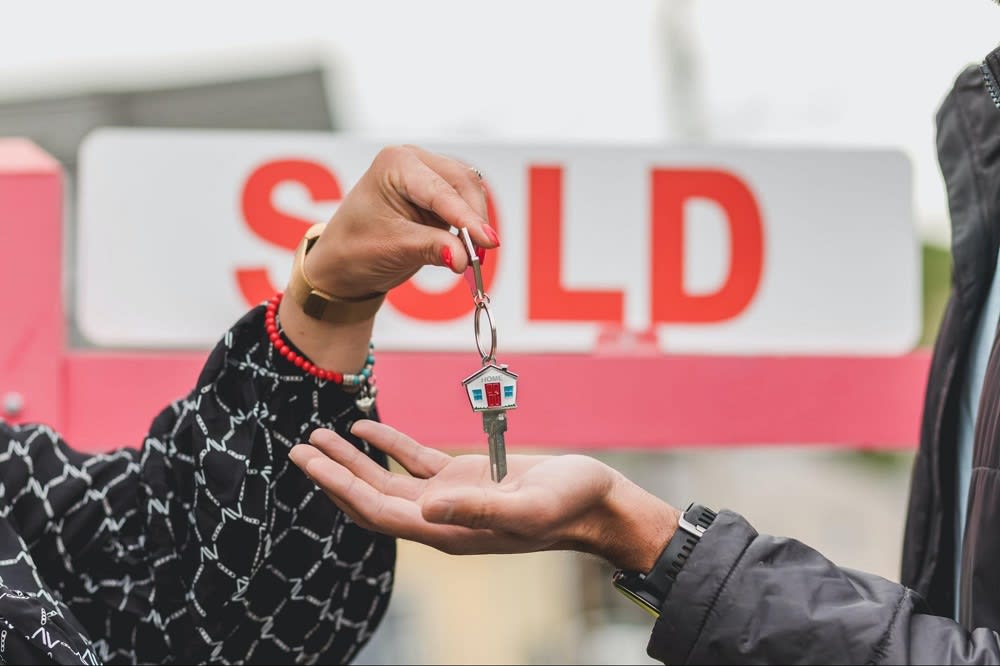 With multiple seven-figure sales in the San Francisco real estate market, Alexander Kiren's record speaks for itself. Still, his
client testimonials
speak of his smooth and profitable selling process even more loudly.
One of Alexander's clients, Douglass of 2640 Bryant Street ($1,775,000), praised his stellar communication and straightforwardness, which eased the selling process. Sean and Rachael, who worked with Alexander for the home buying and selling process, 2942 22nd Street ($935,000) and 744 Fell Street ($1,750,000), gave special thanks to his construction partners' network, who provided swift estimates for planned renovations.
Ready to sell your house? For expert guidance by a proven professional, reach out to
Alexander Kiren
today.